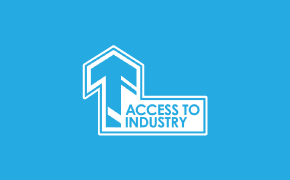 Want to learn more?
We are excited to be offering a number of sessions to give you more information about the project, and a special taster session too:
Info Sessions: A number of these will be offered throughout May, so please click here for more info and to register
Taster session: "Using Social Media Safely." This is open to parents interested in the Access Data project. Click here for details and to register.