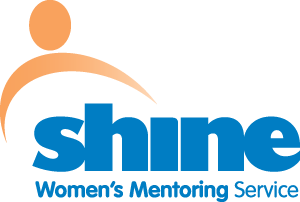 Shine is a national mentoring service for women offenders. It is delivered in prison prior to release or in the community if a person is serving a Community Payback Order (CPO).
Access to Industry manages and delivers Shine in the community in Lothian and the Borders and is responsible for prison-based Shine Champions in HMP Edinburgh, HMP+YOI Polmont and HMP Cornton Vale.
The service provides participants with support on a one-to-one basis. Mentors talk through the individual challenges that participants face and the issues that they might encounter on release.
On their release, participants continue to receive support from their mentors. This includes practical assistance with practical issues and emergencies. This on-going support helps ensure that each individual's transition back into society is as smooth as possible and that they do not revert to any type of damaging behavior.